Property Investment Tour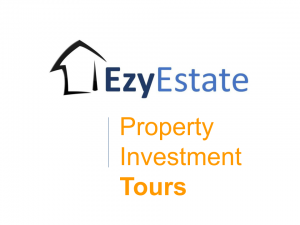 Property investment decisions are different from person to person and they depend on lots of different reasons.
Some property investors want a set and forget investment, others want something brand new while others want an existing dwelling that they can improve.
Come on a property investment tour where you'll get to see key parts of these regions and can ask questions of someone who lives in the area and has spent time researching property investment opportunities.
Showing all 3 results